:A Brilliant Year - Whiten Your Teeth at Home:
Pssst... there's a giveaway! Get the details and a discount code below! Read about my challenges with whitening my teeth... or just get straight to the good stuff.
For as long as I can remember, my mom was certain to get me to the dentist every six months. No exceptions. I've been very lucky to have great dental care my entire life. Still...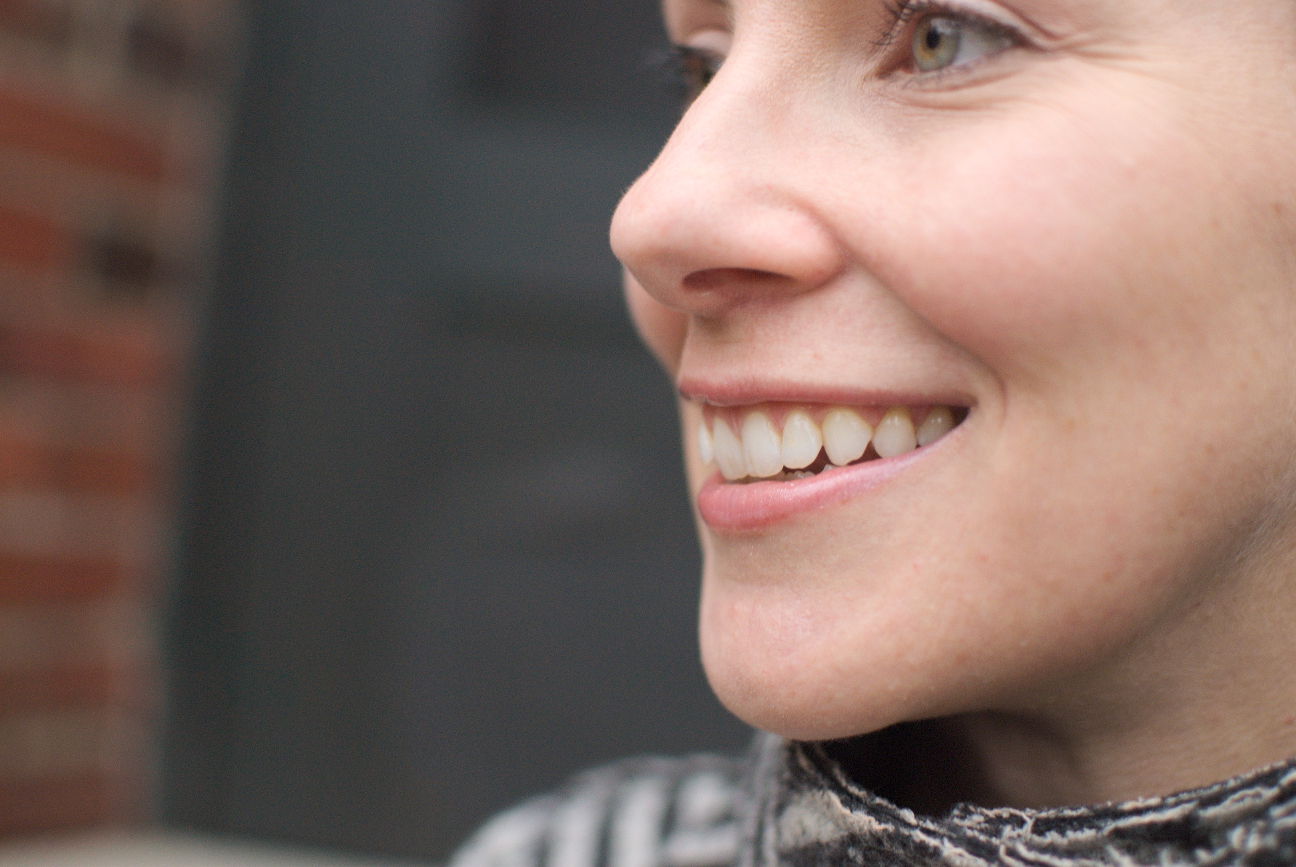 have been my go-to beverages on a daily basis. Well, tea on a daily basis. Wine is reserved for weekends and the occasional Wine Wednesday. *cough*
Needless to say, my teeth have endured quite an assault on their brilliance. In fact, the last couple of times I've visited the dentist, I was told that the couple of stains they saw on my front teeth could not be removed with a regular cleaning. Believe me. They really tried!
I needed a whitening system. And when I saw Nicky of This Blissful Moment post about Smile Brilliant, I decided to jump on the opportunity to get their system. As luck would have it, Smile Brilliant reached out to me to give their product a try! I was so excited! The only whitening systems I had ever used were goopy strips from the drug store and they barely did a thing. So I was pumped to try something that seemed to have a real impact.
Here's what I learned...
IT WORKS. After just three sessions, the two stains I was so concerned about on my front teeth were gone. Seriously GONE. I kept checking my teeth in the mirror to make sure they did not come back. (They didn't.) I went to the dentist for a check up, and they did not say a word about staining (which they ALWAYS mentioned).
IT'S EASY. At first I was a bit intimidated. You are given this putty-like stuff (the base and catalyst pictured below) that you kneed together and then put on your teeth to make the molds. You send those in and then a week or so later, your personalized trays come back. It seemed complicated but it wasn't at all. And while there are several steps to the whitening process, after I did it once, it all made sense and was a very simple process to follow.
IT'S AWKWARD. Let's be real. I usually did my teeth whitening at night, after dinner and before bed, while CJ and I watched tv. My husband is programmed to make fun of me, so on a nightly basis he made me feel funny about my temporary speech impediment. I slobbered on myself more than once while putting in my trays. But in the end, it was absolutely worth it. And maybe it wasn't the trays that were awkward but just me.
Ugh, yes my skin looks incredibly dry and yes I'm feeding it lots of moisturizer these days. Can it be summer yet?
Please note this giveaway is closed.
Giveaway + Discount Code
Want to give Smile Brilliant a try? Well, you're in luck! Smile Brilliant is offering a $149 credit (that's the cost of a light stain system for sensitive teeth) to one Love Nothing More reader!* Entering is super easy. Just click here and follow the directions. The giveaway ends Feb. 19 and a winner will be chosen at random.
*Open to USA, UK, Canada and Australia residents!
Even if you don't win, you win. Everyone gets $15 off their Smile Brilliant tray purchase with the code lovenothingmore15.
Good luck everyone! <3
Terra McBride