:Luxury Shopping On a Budget:
A few years ago
I made the conscious decision to start investing in my closet a bit more. Don't get me wrong, I still enjoy a great Zara sale. But I was fed up with spending all of my money on pieces that never fit well or that would lose their shape after just a few wears. I was curious whether spending more really meant better quality.
The answer is sometimes. What I have found is that there are certain brands that consistently deliver quality items. I want that quality but the premium prices make me cringe. So armed with my champagne tastes and my grandfather's Depression-era sensibilities, I turned to luxury bargain shopping.
Bear in mind, I'm still learning about this space. But here are a few of my favorite resources, and the way I use them to score deals.
eBay
If you've always been curious about shopping on eBay, let me be the one to convince you to give it a try. I am such a fan. I've been able to add really spectacular pieces to my closet and still have a little money jingling in my pocket. And I've had really positive experiences with all of the sellers from whom I purchased.
Tips
Get specific with search. The more details you can enter into your search criteria, the better. For example, when I want to peruse, I might search by a favorite brand and my size to see what comes up. So, Tibi 4 or Stuart Weitzman 35.5. If it's a specific style I'm looking for, I'll include that too. Example: Stuart Weitzman 50/50 35.5. This is actually how I found and purchased this very boot for myself. ;)
Watch for NWT. NWT means New With Tags. NWOT means New Without Tags. These two markers say to me that the item should be just as good as an in-store purchase. Perhaps it's a sample or a leftover from last season. Either way, I'm more confident that if I purchase, the item shouldn't have any signs of wear. When purchasing sunglasses, shoes or a bag, I like to see that the original case or dust bag is included. I use that as a sign that the seller probably took good care of the item before selling it.
Read the description. It's very important to read the description of the item before you buy. The seller should offer additional details about the sizing and condition of the piece. They should also indicate whether there are any defects. I am leery of any item that doesn't have a written description to supplement the photos.
More than just stock photos. Often times, a seller will use images from the original retailer or from popular bloggers to help show off the item. But if that's all they use, I get a little suspicious. If the price is right and I really want the item, I'll ask the seller for pictures of what is actually being sold. The sellers I have asked have accommodated my request without issue.
Watch it. I like to take my time with these purchases. And especially if there's an auction involved, I'll watch the item. I won't bid until the very end of the auction so that I have a better chance of winning at a lower price. There are lots of experienced buyers who will bid in the last 15-30 seconds and steal something right from under you. That said, auctions aren't my favorite way to purchase. I like a set price or offering a Best Offer, if that's an option.
Know retail price. You need to be aware of how much the brand sold the item for originally so that you understand whether you're actually getting a deal. If you're not sure, try to find something current and comparable by the brand so that you have a rough estimate in mind. And then know how much you're actually willing to pay and stick to that target!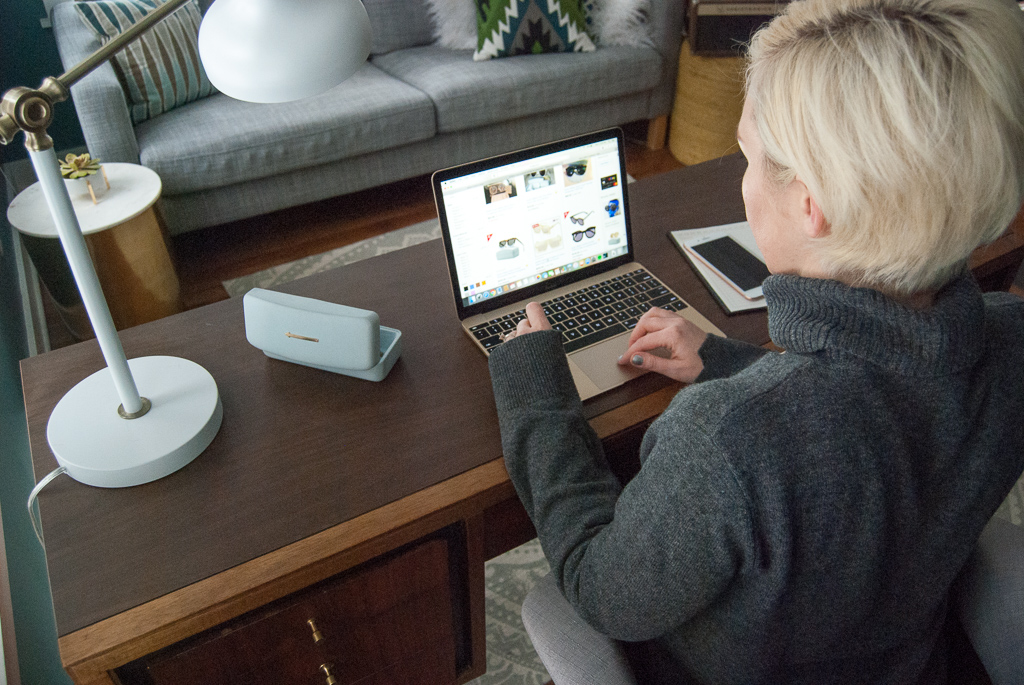 The Outnet
Founded in 2009 as a previous-season sister site to Net-a-Porter, The Outnet is a great resource for designer brands at a steep discount. My favorite Helmut Lang blazer came from The Outnet. And while it was still an investment for me, I purchased it for a whole lot less than the original price. Not to mention I literally wear that blazer with everything. I have it on at least twice a week with dresses or over a t-shirt. It was definitely worth every penny.
Tips
Make a wish. I like to add items to my wish list so that I'm notified if they go on sale or, if something is sold out, I get the back-in-stock alert.
Know when to shop. New items are added on Monday, Tuesday,Thursday and Friday, so those are the best days to check out new inventory.
Shopbop
Shopbop is a super popular shopping site and is definitely one of my go-tos when I want to do a little window shopping on trends or if I have something specific I'm shopping for (right now, it's all about Mexico in February!). Some items are really affordable and some... well, they're just not. But I've picked up a few things that I wouldn't have otherwise purchased because I found out they're on megasale. Here's how.
Tips
Put a Heart on it. My favorite thing to do is to "Heart" pieces like a maniac. Shopbop knows their shoppers really well. I get emails almost every other day with a Sale notification on my Hearted items. As soon as something I've liked goes on Sale, I know about it. You have to act fast though! I've sat on a sale notification and gotten burned because everyone else took advantage.
Don't get caught without a promo. If I don't already have a promo code, I'll Google "Shopbop Promo Code" to see if there's anything floating out there that will give me a little discount. I've definitely grabbed an extra 15-20% off just by doing a quick search before hitting the purchase button.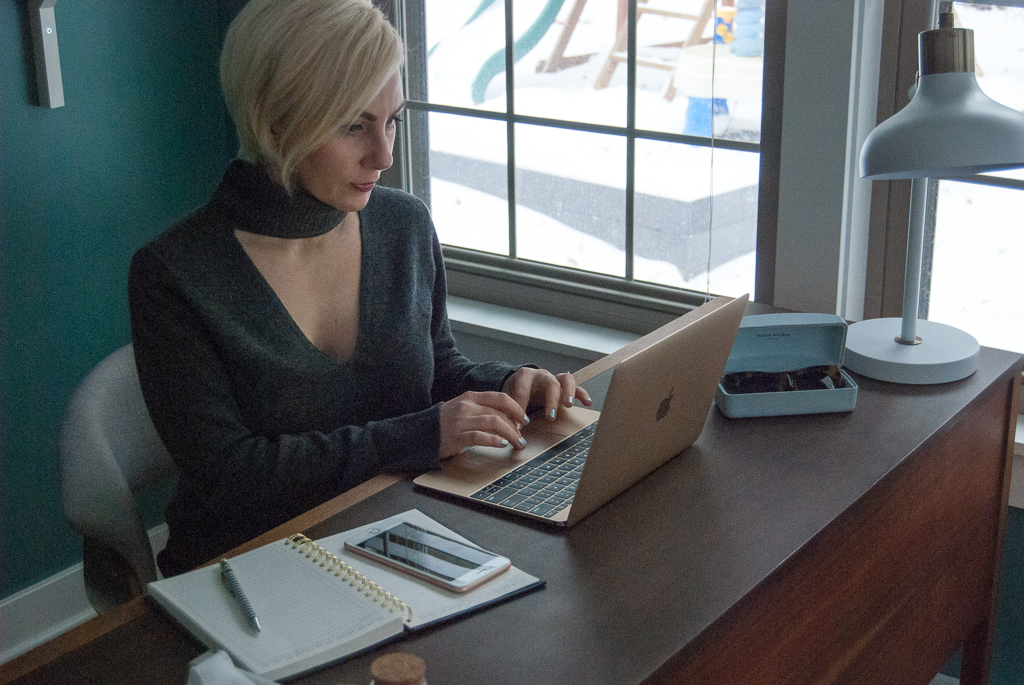 is such a thrill! It's almost like I'm a style spy and I've stolen something I wasn't meant to have. But there's the point - luxury doesn't have to elite. It's within reach for a lot more consumers than ever before. I, for one, would rather have fewer, awesome pieces that make me feel great whenever I wear them than racks full of disposable fashion that never quite feels right. What about you?
What are your favorite luxury websites?
Share your tips for scoring the best deals!
Terra McBride