:Abbey Road: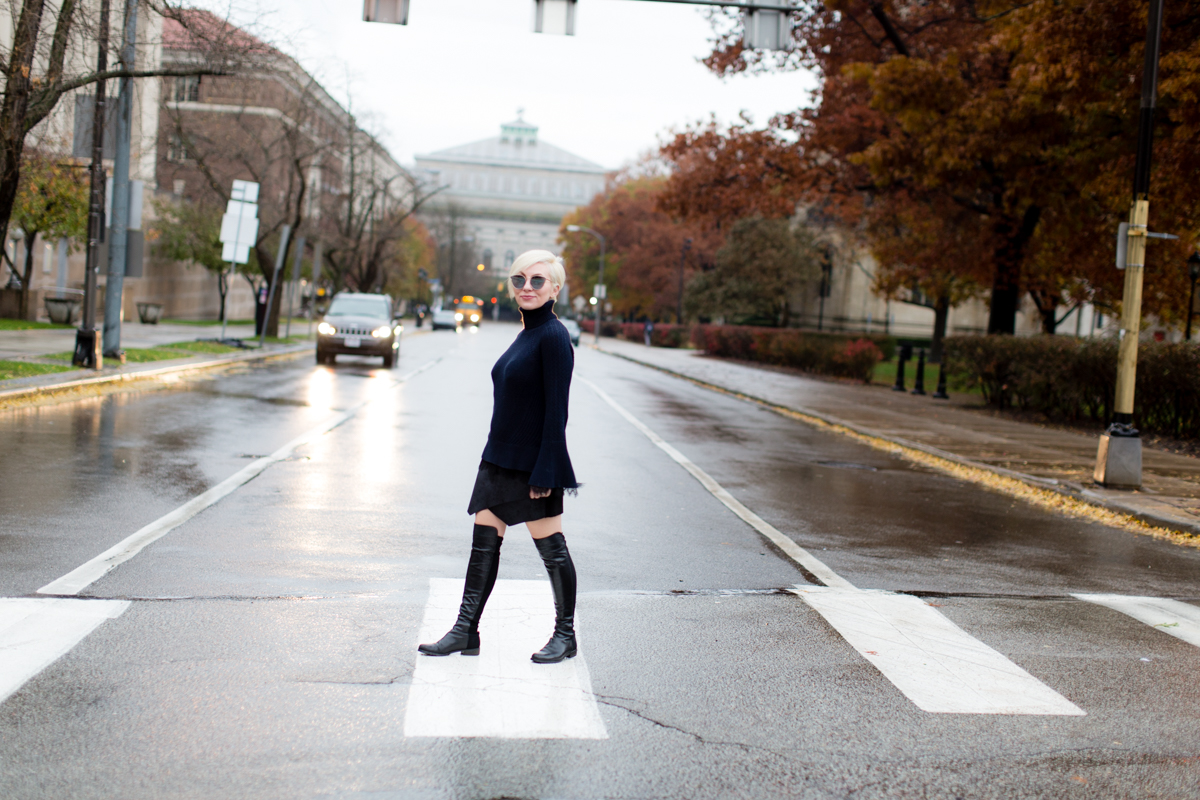 The Beatles Abbey Road was produced under a fair amount of distress (John v. Paul is one of the most famous feuds of all time) and received less than lukewarm reviews from critics. Over time the album has consistently ranked as one of the greatest ever. Compare it to the Beatles 10 other albums and it's difficult to argue that it isn't one of their best. There are some monster songs on it. I have another Beatles album or two that I personally might put ahead of Abbey Road. (Revolver..............) But it's definitely a top three. Knowing the story behind it, considering how difficult it must have been to produce, makes it all the more fascinating.
There's a lot we can learn from the making of the soundtrack that played while one of the greatest bands of all time collapsed.
Five lessons from the making of Abbey Road.
Believe in what you're doing. Keep doing it.
Find compromise. It's in there somewhere.
Know when to be a perfectionist like Paul; raw like John; independent like George; playful like Ringo.
Let criticism that doesn't propel you dissolve away.
In the end, just love your work.
Hey, I hope you all had a wonderful Thanksgiving surrounded by loved ones. Let's tackle Monday with all we've got.
Sweater Banana Republic // Skirt Lula Boutique // Boots Stuart Weitzman // Sunglasses Quay
Terra McBride